Heavy Equipment Windows
No longer considered an amenity, heavy equipment enclosures and windshields are almost a necessity for construction vehicles, farming equipment, all-terrain vehicles (ATVs), watercraft, and general utility vehicles. This allows use of the equipment in harsh conditions, sand and dust storms and a range of inclement weather, protecting the occupant from extreme hot or cold temperature conditions. Using a Optic Armor polycarbonate windshield for heavy equipment also affords your employees with a considerable margin of safety. Our high-grade, high-quality, shatter and chemical resistant windshields provide superior protection, along with clear optical performance, so as not to impede vision during operation. These polycarbonate windshields are impact-resistant and prevent UV light from damaging them. They are durable, tough and safe. They do not scratch or fog up easily. This makes them the perfect heavy equipment windshield or enclosures used in the workplace.
Optic Armor began plastics operations in January of 1999 with a mission of producing a product that would allow us to offer the highest performance and highest quality windshields on the market. Investing countless hours and dollars into research and development, testing, and improving our designs and processes (as well as generous support from General Electric), we believe we have succeeded in that mission by our development of Optic Armor, which is unbreakable, as well as capable of retaining excellent optical clarity even in the worst environments.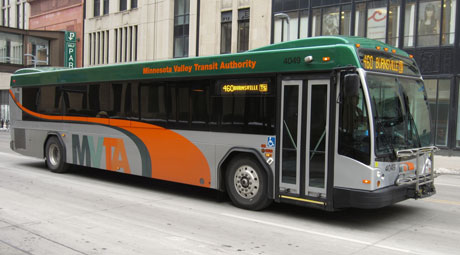 We have focused our organization around a commitment to exceed customer expectations for quality. Optic Armor has received certification of the ISO 9100B:2004 Aerospace Quality Management Standard. This is an international standard that verifies an organization's regulation of quality. This standard's goal is to ensure the customer that their supplier consistently provides products that will be able to meet their needs and expectations. The requirements to obtain the certification are developed and published by ISO, the International Organization for Standardization.